Important COVID-19 Information
 Acute Conditions
We provide acute and urgent care for a wide array of conditions and make a genuine effort to get established patients in for same day appointments.
Adult Medicine
Whether you're coming to our offices for a routine visit or for a specific concern, we offer a variety of treatment options and programs that are tailored to your individual needs.
Chronic Disease Management
Our board-certified Physicians are trained in multiple chronic medical conditions including diabetes, hypertension, hyperlipidemia, thyroid dysfunction, and obesity.
Gynecological
As an OBGYN, Dr. Ferenchick has the training to provide advanced evaluation and treatment of surgical and nonsurgical gynecology related issues. Our other physicians on staff also provide a wide variety of GYN services.
Inpatient & Hospital Medicine
Our physicians provide full inpatient coverage to our office patients at Grady General Hospital. If you have a medical condition that requires admission to the hospital, one of our physicians, most times your primary care doctor, will see you during your stay.
Obstetric Services
We provide comprehensive care including preconception counseling, prenatal care, labor and delivery, postpartum care and family planning. Patients deliver at Grady General Hospital, which is conveniently located across the street from our office.
Pediatric Services
Pediatric care focuses on the wellbeing and health of infants, children, and adolescents. Our highly trained physicians have received training in areas that relate to child growth and development, including the behavioral and social aspects of children's health.
Ultrasound Services
We provide ultrasound services for evaluation of certain obstetrical, gynecologic, and surgical issues.
Meet Our Physicians & Providers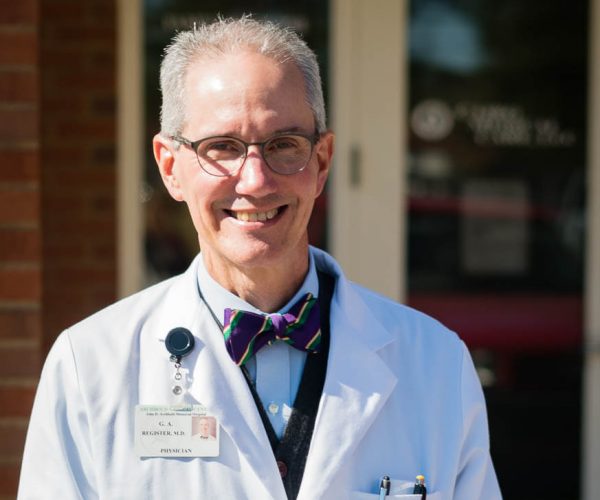 Ashley Register, MD
Dr. Register is a Board Certified Family Physician and has been practicing full-spectrum family medicine for many years. He provides complete adult, pediatric and women's health services to my patients, as well as perform endoscopies. He earned his medical degree from the Mercer University School of Medicine and completed his residency training at the University of Kansas, St Joseph Hospital Family Medicine Residency program in Wichita, KS.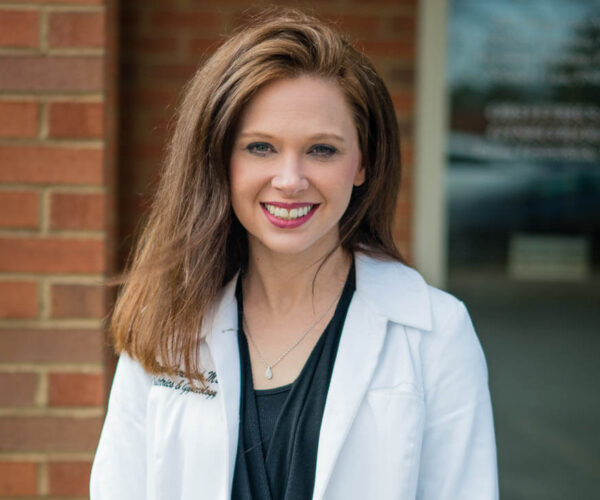 Raina Ferenchick, MD
Dr. Ferenchick is a Board Certified Obstetrician and Gynecologist (OB/GYN) and earned her medical degree from Mercer University School of Medicine, and completed her residency training at Sacred Heart Hospital in Pensacola, Florida. She provides obstetrical care including management of high-risk pregnancies, and gynecological services including surgical and non-surgical management of GYN issues.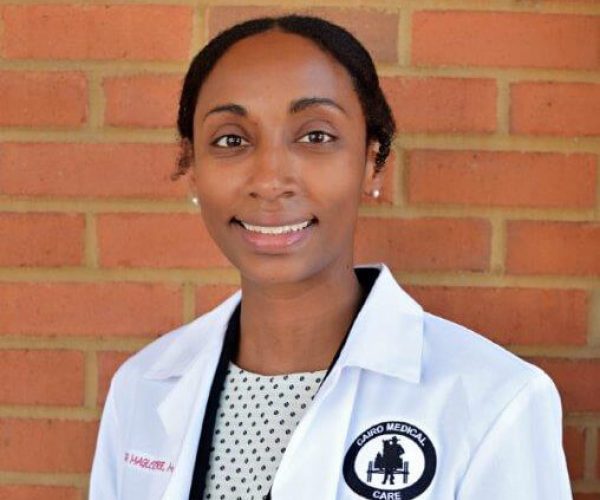 Zita Magloire, MD
Dr. Magloire is a Board Certified Family Physician, and earned her medical degree from the Florida State University College of Medicine, in Tallahassee, FL and completed residency training at Via Christi-KU School of Medicine Family Medicine Residency in Wichita, KS. Her passion is treating whole families and provides adult and pediatric services, women's health services including obstetrical care, as well as have special interests in endoscopy and sports medicine.
Visit My Facebook Page!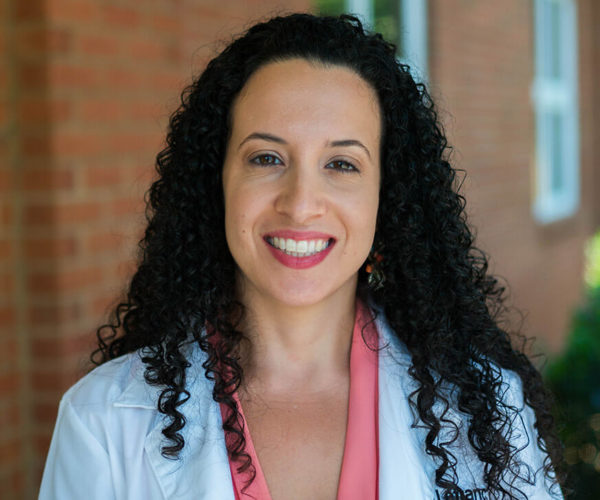 Dr. Noemi LeFranc
Dr. Noemi LeFranc is a native of Tallahassee, Florida and graduated from the Florida State University of Medicine in 2012. She conducted her residency in obstetrics and gynecology at Bayfront Health Saint Petersburg in Saint Petersburg, Fla. from 2012-2016 and is board certified in obstetrics and gynecology. Before joining Cairo Medical Care, Dr. LeFranc worked in Maine at Western Maine Obstetrics and Gynecology and served as a clinical assistant professor at Tufts University School of Medicine. She has also spent time working as a locum tenens physician in both Maine and Florida.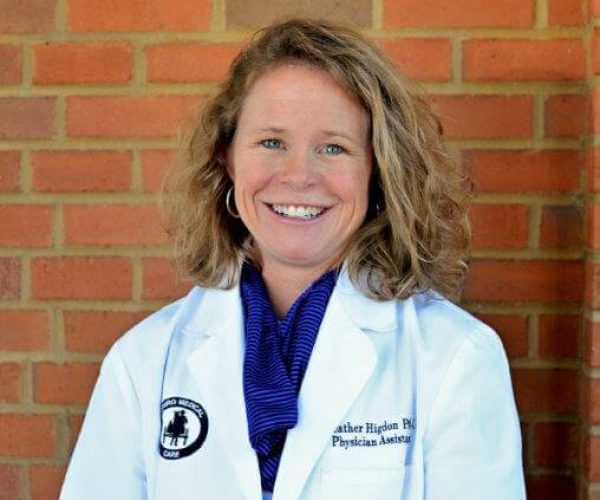 Heather Higdon, PA-C
Heather has several years of experience providing primary care services for entire families, and earned her B.S. degree from the University of Georgia, and completed physician assistant training at the Medical College of Georgia.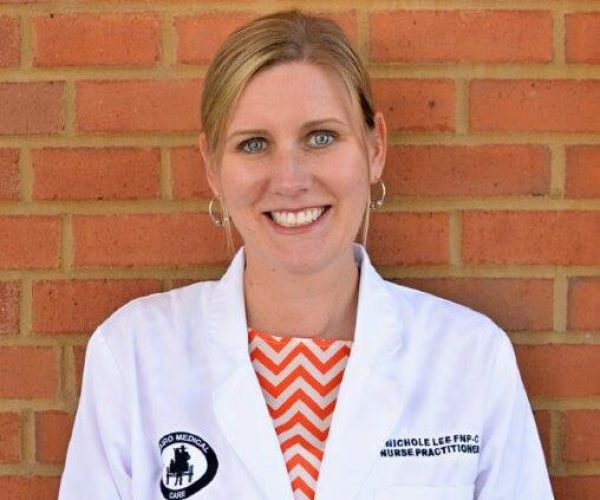 Nicole Lee, FNP
Nicole is a Family Nurse Practitioner and provides primary care for entire families. She earned her B.S in Nursing from the Medical College of Georgia and received a Masters Degree from Georgia State University.
Cairo Medical Care, LLC- Building A
1178 5th St SE, Cairo, GA 39828